A blend of unique Mobile Billboard services that promise you nothing but maximum reach and a high ROI
OOH Mobile Billboards covering PAN India
You have the objective, we have the format. This all dynamic, highly unconventional, attention grabbing service of ours will help you reach the right target audience, at the right place, with negligible efforts.
Key Features:
24×7 GPS tracking
Huge Ad space of over 700 sqft per mobile hoarding
Best in the industry ROI
Geographic coverage – PAN India  (Designing Target Market Route Plans)
Day time Running
Robust Monitoring & Hygiene Maintenance Systems
Massive on/off ground operational presence
Inhouse media monitoring Technology
Maximizing operational efficiency with the branch network of 18 offices PAN INDIA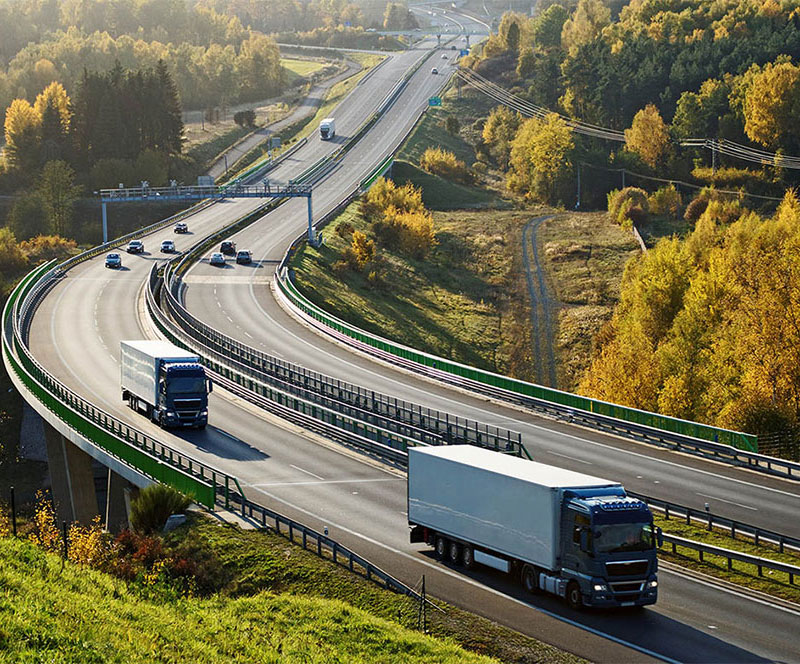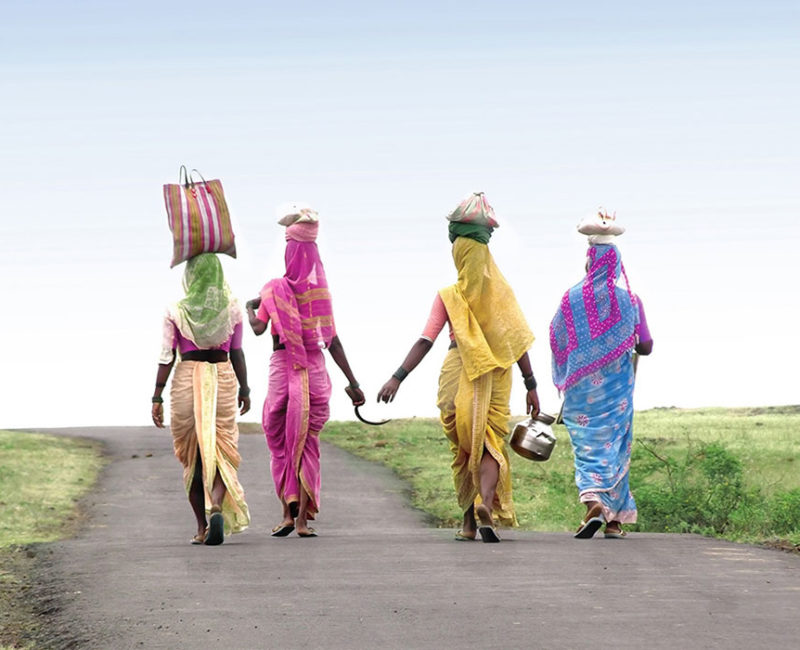 Rural Activation & Direct Marketing
If tapping into the huge Indian rural market has always been cumbersome to you, it's time you relax and watch us reach out to the heterogeneous rural masses spread over 6,27,000 villages. With our network of over 20,000 trucks and tempos covering it all, we make your brand ring bells in every nook and corner of India.
RoadAds Rural activation & Direct marketing simply brings delight, as it is combined with our OOH mobile billboards. We are swift in establishing connect with thousands of dhabas and their customers and can help create a huge database for your sales team.
So, let the need be of tapping into the untapped market or that of direct marketing, RoadAds serves just the right platform for you.
Your Brand Moves in the Direction you Choose
Wish to own control on your brand's journey towards success? Now is the time when you can do that.
With this exclusive service of ours, you get to decide on what route your billboard would take. Customize your billboard routes, move it or park it in a specific area, whether on a highway or inside a metropolitan city, all you need to do is let us know.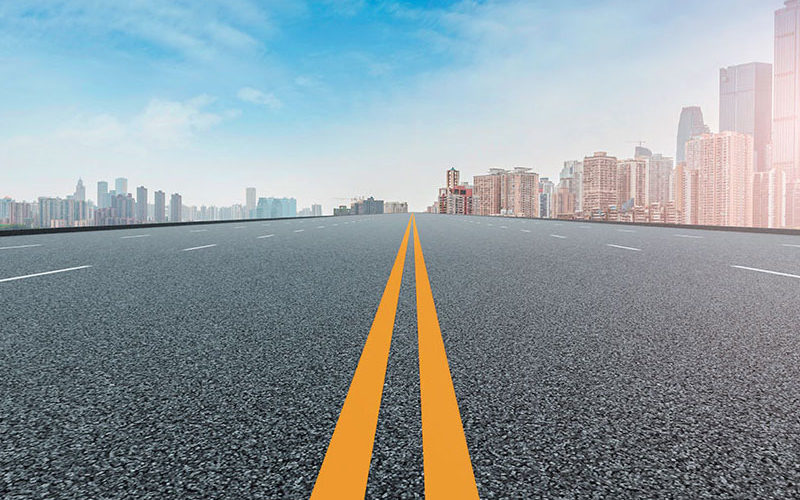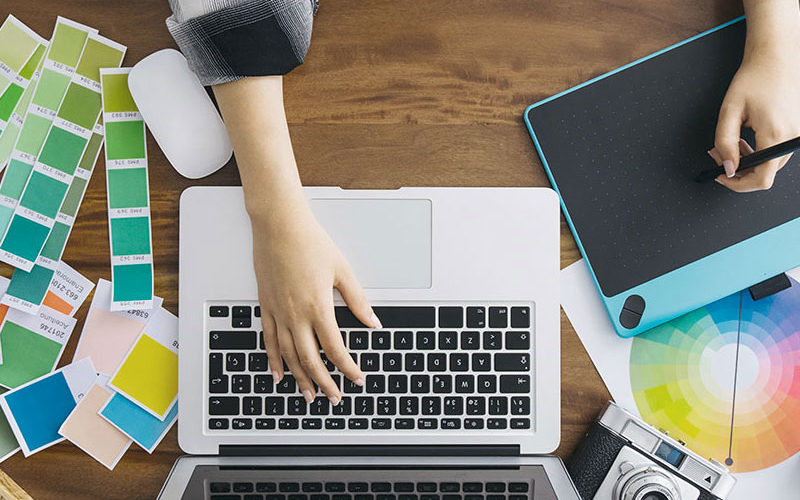 Creative Designing
We do not just aim to be your partner, we aim to be your valued partner. This keeps us motivated to give you value beyond delight.
A creative supports the brand strategy by being the face of it, we thus help you design the face, so unique and refreshing that keeps your audience engaged and hit the right chords of emotions, yes we go beyond aesthetics to forge emotional connects.
3d ads being the future of mobile ads, we hone about having mastered this art. We create ads that not just look striking on our mobile billboards, but also gives an out-of-the-box outlook to the entire campaign.
Want to bank on our creative skill? Let's connect and we would be thrilled to showcase some of our creative work.